Our core values
We are dedicated to our clients and your interests are always first
We are committed to the highest quality of work
We take personal ownership and pride in our actions and always putting forth our best effort
We believe fun should be a part of everything we do
We build everlasting connections with our clients and followers to create a global family
Our 5 Core Values are more than just words, they're a lifestyle. They are at the heart and soul of everything we do and help guide us to become the very best we can be.
Company History
Local Resources for Interpreting Projects Around the World
Interpret Group provides the highest-quality local resources for interpreting projects taking place around the world. We believe in saving our clients time, money and hassle through expert management, insider knowledge, and an unparalleled global reach. We only work with the top regional professionals in varied fields as medical, technical, and many other areas of specialty.
Our dedication to excellence, efficiency, and cost-effectiveness has made us the leading global interpreting services provider.
24/7 Customer Service
We provide impeccable professionals, integrity, and unequalled service: your requests are answered 24 hours a day, 7 days a week. Our priority is to make sure that your project or event is a complete success.
Cost-Effective Solutions
We serve a large portfolio of satisfied clients including individuals, governments, small and large corporations, and media companies. We are creative, effective, and internationally-minded. Above all, our aim is to provide a superlative client experience in terms of our relationship to customers and the quality of our work. Our end goal is the same for each and every client we serve: increasing quality and saving money by working locally.
Our global HQ team
Ian Hardy
Biography: Ian Hardy
Ian Hardy has always held a passion for making the world a smaller place and bringing people together despite linguistic or cultural differences.   As young man in Paris in 2000, he started Global Media Desk with the vision of making it easier than ever to book local talent for media and interpreting projects.Nearly twenty years later, Ian has built a successful service business brand in Global Media Desk, but it didn't solve all his clients' challenges.
With the launch of Interpret Group in 2019, Ian and his team are ready to serve a primary goal of their clients – building human bridges through communication.  Ian's diverse background has made him the go-to source for setting up international projects for both language and media around the world.  He has given talks about international projects around the country and is available for any questions you may have. So, don't be shy, get in touch with him today.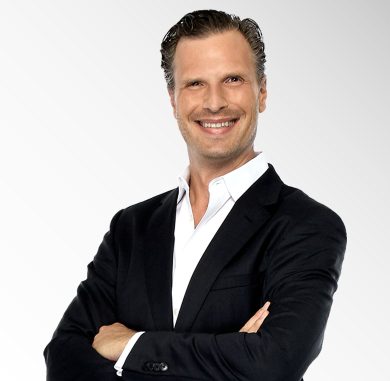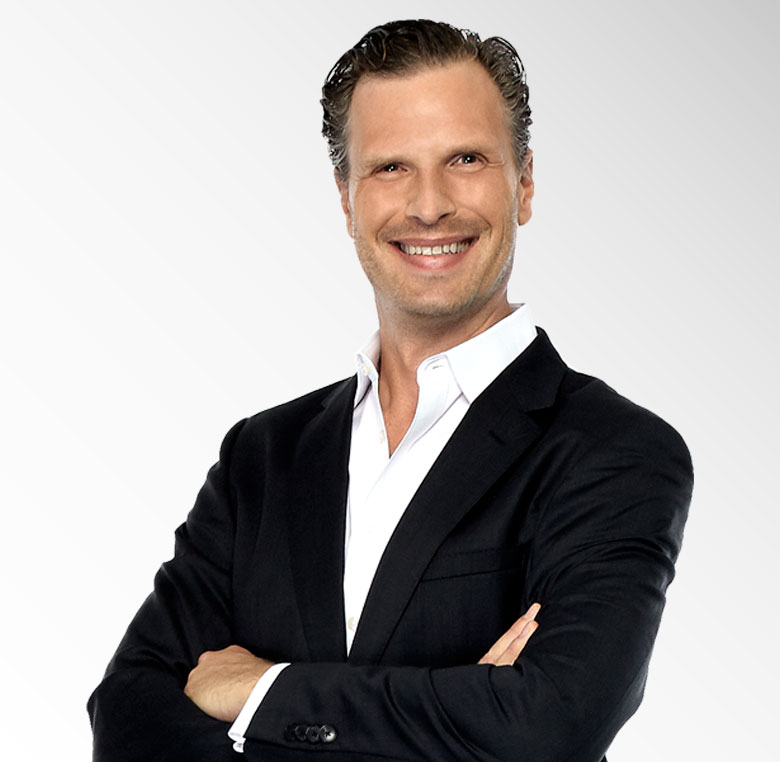 José Cádiz
Director of Language Services
Biography: José Cádiz
With more than 20 years of professional interpretation and translation experience, Jose Cadiz is widely recognized as a linguistic expert.  José has not only studied and lived in Africa, Europe, Asia and Latin America, but he also has extensive experience working in each of these regions.  
With Interpret Group (formerly Global Media Desk interpreting division), Jose has organized and managed multiple large-scale language projects and continues to exceed client's expectations with his diligence, attention to detail, and creative problem solving. Jose has also written company policy, procedures and QA processes.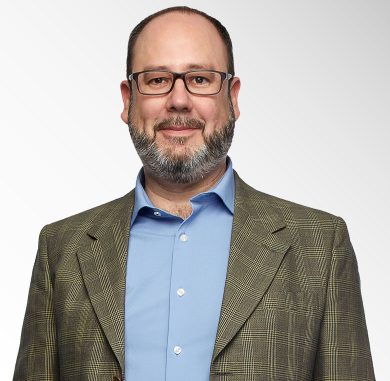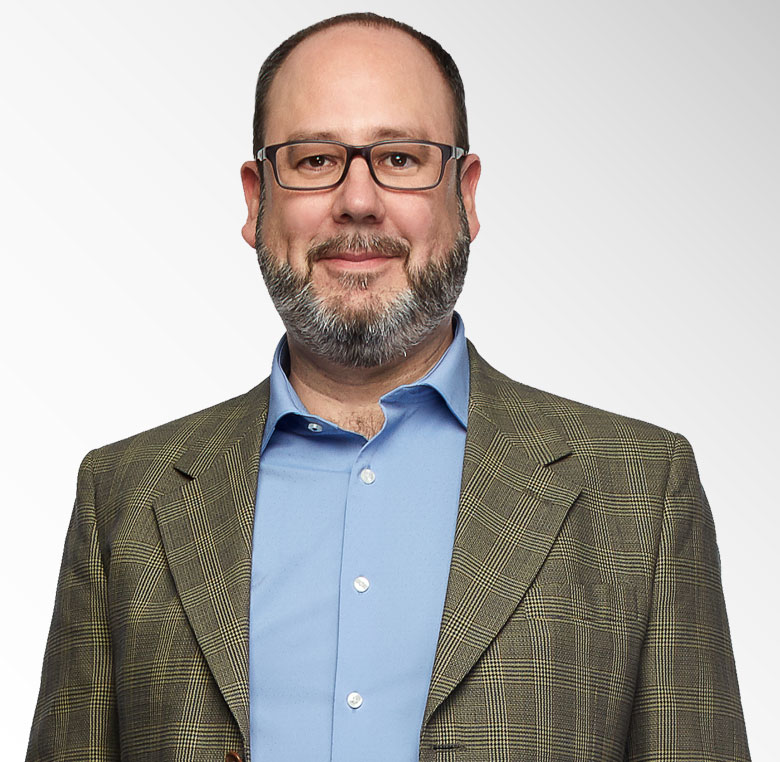 Javier Franco
Director of International Operations
Biography: Javier Franco
Javier Franco has been part of the Global Media Desk family for over 10 years. He is an integral part of the planning, developing and management of media and language projects across the globe.   
Javier has produced over 1,000 projects for over 200 clients globally in his career. He is an expert in helping producers, event coordinators, corporations and small businesses achieve their interpreting and translation goals.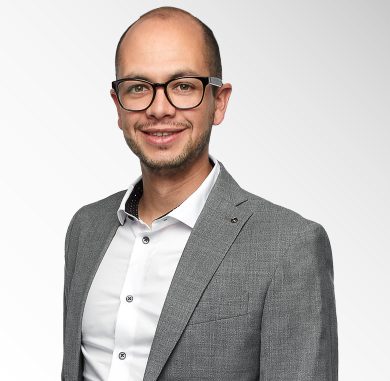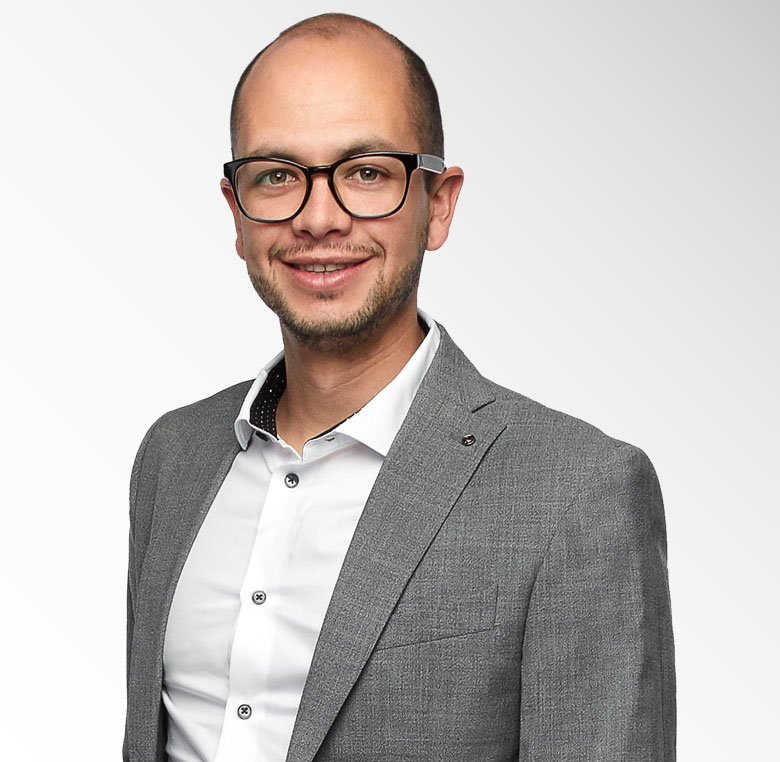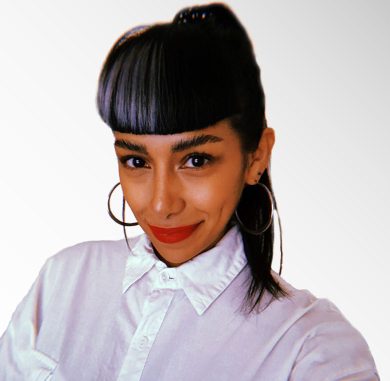 Karen Fahr
Creative Director, Marketing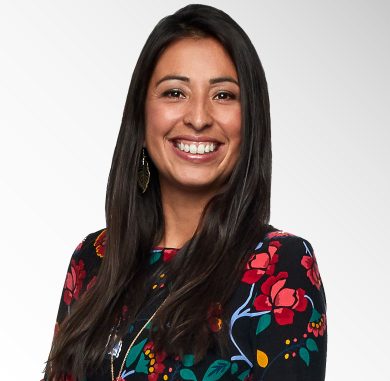 Kimberlee Castro
Deposition & Arbitration Specialist