Send us details of your project
No matter what you are looking for, we are available 24/7 to handle all your needs and concerns.
Talk to a Language Specialist
Have questions about your multi-language project? Just pick up the phone to chat with a member of project management team.
Connect with our global office
Get connected instantly with one of our
global language specialists
Fill out this simple, free quote request and we will be in touch within 24 hours (usually much sooner) with details on how we can help.
A global team ready to help 24/7, anywhere in the world

José Cádiz
Director of Language Services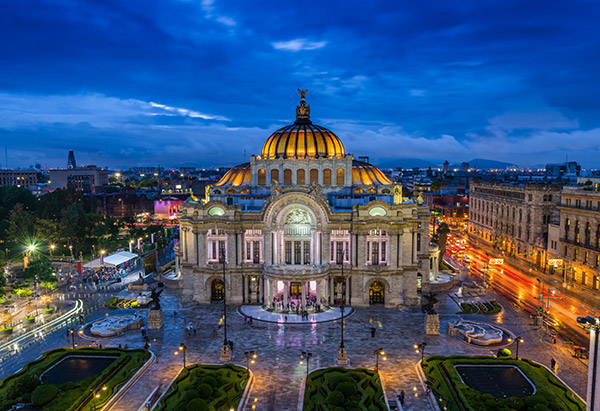 Javier Franco
Director of International Operations