Delivering quality translation services anywhere in the world
Translation Assessment
Your dedicated Project Manager will determine your translation project's requirements (i.e. subject matter, target audience, required turnaround, etc) and will send you a clear and detailed quote.
Once the quote has been approved, your Project Manager will handle every detail, from start to finish.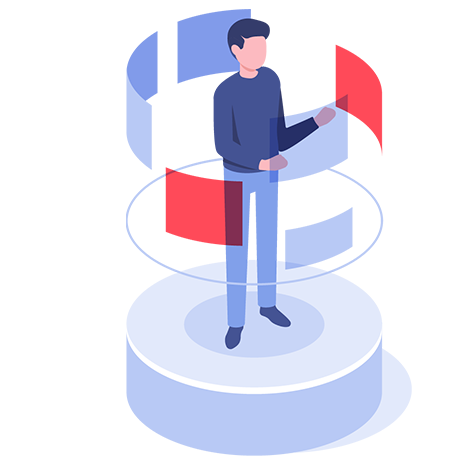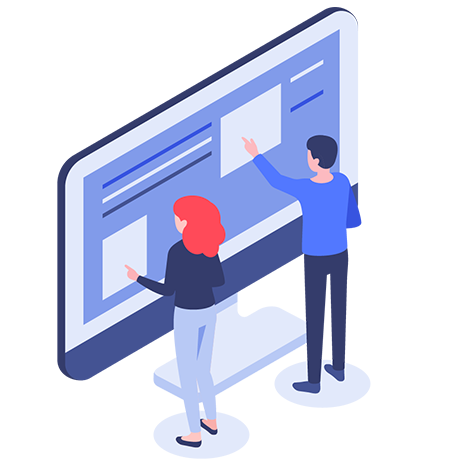 Translation Production
Every project begins with a detailed analysis of the documents to be translated. We then assign a translator with the best subject matter knowledge and expertise. Our translators take into account the document's target audience and the market where it will be read.
Our projects are always managed 100% by human translation teams, made up of a project manager, a translator and a proofreader. All our linguists go through a rigorous vetting process.
Translation Delivery
Once translation is complete, your project goes through our multi-step review process for final submission. The project is delivered back to you quickly and efficiently.
Top 10 Requested Languages for Translation
Arabic
Chinese – Mandarin
French
German
Italian
Japanese
Korean
Portuguese
Russian
Spanish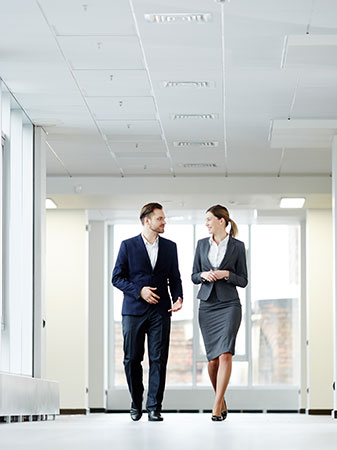 Professional Translation Services
Your Translation Experts
Always get professional document translation services. We deliver fast, accurate and value added translations across the globe.
Translation FAQs
If you're working with written documents – a user manual for your Swedish customers, billboards for a sales campaign in Thailand, reports filed in Mandarin by your new subsidiary in Shanghai – you need a translator.
If you want to interact with people in a foreign language on the spot – a factory tour with Mexican visitors, a board meeting in Japan, an international deposition with a German witness – you need an interpreter.
Our multi-step translation and review process ensures the highest level of accuracy to meet your written project needs. Our team works hand in hand with our clients to ensure translation accuracy, localization testing and quality assurance of the finished translated documents.
Major global brands trust Interpret Group to help with their language challenges