Samsung Bioepis
Samsung Bioepis is a biopharmaceutical company committed to realizing healthcare that is accessible to everyone. The South Korea-based company is  developing, researching and commercializing its biosimilar products to find smarter, faster ways of getting high-quality medicines to the people who need them most.
Samsung Bioepis' Chief Executive Officer, Christopher Hansung Ko, is leading the innovation. "We are relentless in our mission to speed up and enhance the development of high-quality biosimilars because people shouldn't wait for the life-changing medicines they need."
Although they launched only seven years ago, Samsung Bioepis has already gone to market with over four biosimilar medicines, and is rapidly advanced its pipeline to address the needs of the patients.
The process for bringing more biosimilar medicines to market involves approved clinical trials in different parts of the world. That's where Interpret Group comes in.
Objectives
Samsung Bioepis requested consecutive interpreting services in various medical fields in 5 different regions of the world
Interpreters needed specific medical training and degrees to qualify
They required the entire process, from request to the cost and payment structure, to be centralized and simplified
Challenge
Samsung Bioepis had two specific requirements that needed to be addressed:
They need consecutive interpreters with proven medical interpreting experience and very specific medical licenses in each of the regions where the clinical trials were being conducted – Eastern Europe, Russia, Eurasia and Southeast Asia.
They needed the entire process, from request to the cost and payment structure,  to be centralized and simplified, so that making a request and getting the interpreters they required was fast, easy and hassle-free.
Solution
In order to achieve Samsung's goals, our International Project Manager, José, worked hand in hand with multiple managers from Samsung's Clinical Quality Assurance Group on contract negotiations, location placements and language pairings for all the regions.
The scope of this assignment was massive, but José was there every step of the way to make sure that each detail was covered according to the client's expectations.
Interpret Group provided qualified and professional consecutive interpreters with the required medical degrees in each of the requested regions.  This was far from a simple task, but we love a challenge.  Interpretation was typically conducted from the local language and translated into English. Some of the assignments also involved sight translation where the medical charts needed to be precisely documented into English.
All of the language services were coordinated and managed by José and allowed Samsung Bioepis to concentrate on their clinical trials.
"I am so happy to report our team was completely satisfied with the interpreters. They were sincere, punctual, and attentive. Also, their interpreting skills were excellent. Everything went smoothly."
Samsung Bioepis
Results
Security and privacy during this assignment was of the upmost importance. Our interpreters and staff worked tirelessly to make sure the information was kept to the exact perimeters the client requested. Thanks to this great partnership, we have been the main language service provider for Samsung Bioepis since January 2017. Our strong commitment to our clients has allowed Interpret Group to plan for our client's needs and make language less of a barrier for them.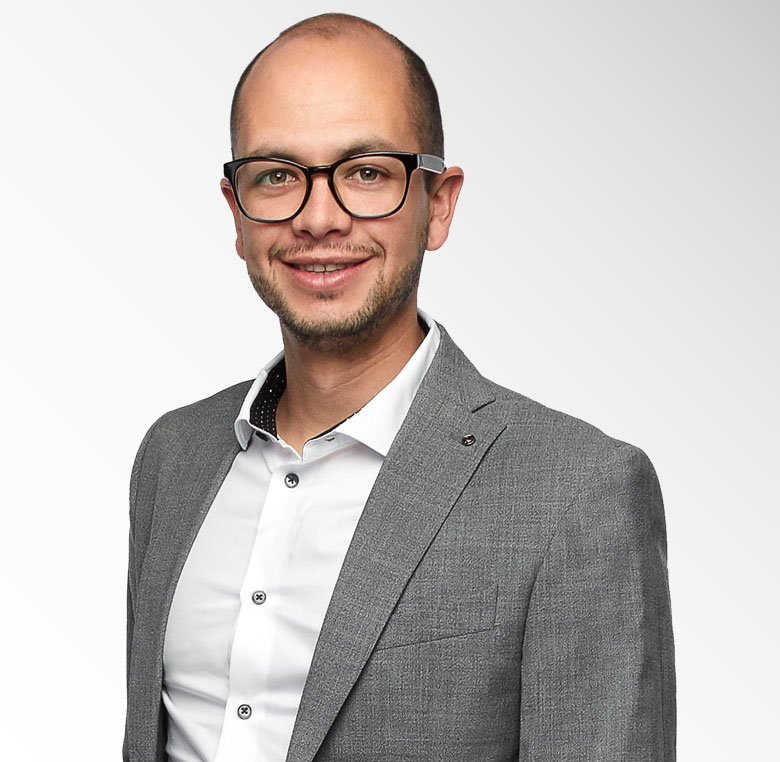 Meet Javier
Director of International Operations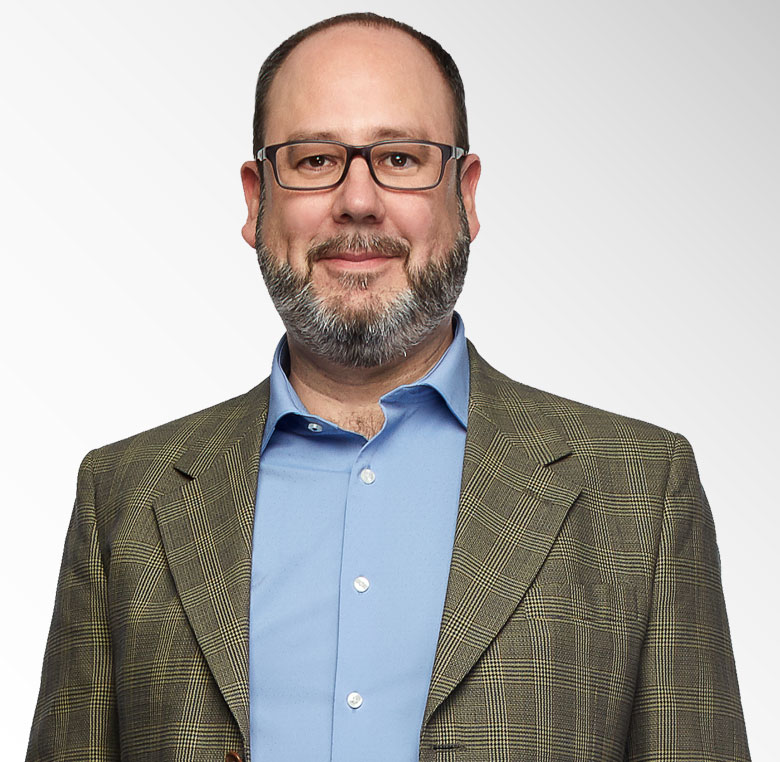 Meet José
Director of Language Services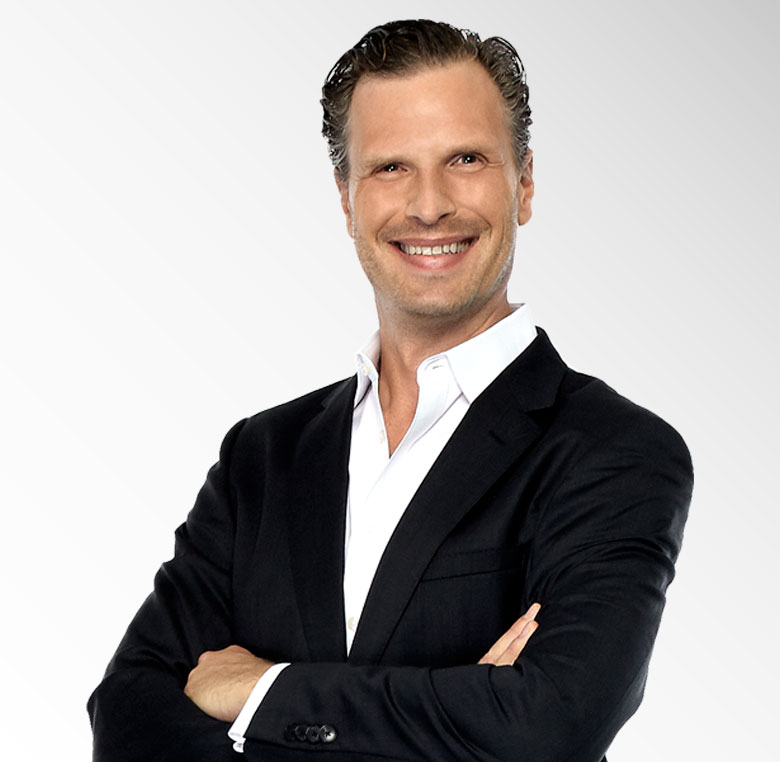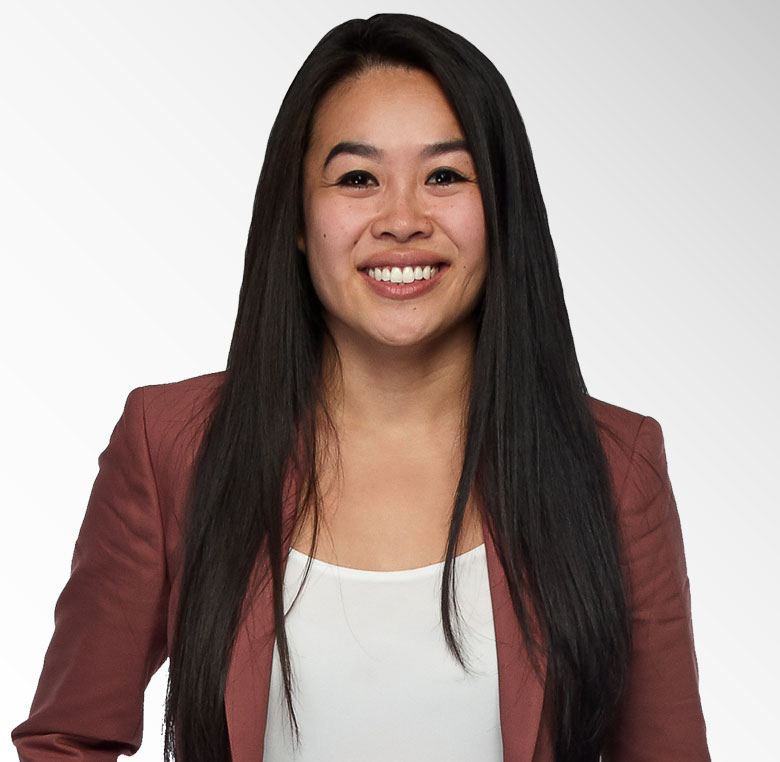 A global team with the right experience
Whatever your needs are, our team is here for you. We are distributed across four regions, with plentiful knowledge in a variety of industry backgrounds and a wealth of knowledge of the interpreting services market.  We believe in:
DELIVERING language services with a personal touch
MANAGING complex projects anywhere with ease
CREATING lifelong partnerships
DELIVERING language services with a personal touch
MANAGING complex projects anywhere with ease
CREATING lifelong partnerships
We handle everything for you!
Our International Project Managers are here to manage your entire project from start to finish.  Send us your interpreting event details for a fast and easy quote.